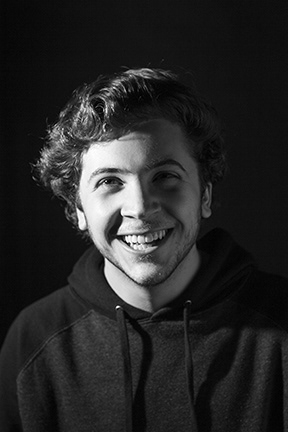 Hello! My name is Eric Burger and I am a photographer based in Rancho Cucamonga California. I am originally from Long Island, NY and I have been shooting photos for over seven years.  
I have experience shooting weddings, landscapes, products, and portraiture. I take pride in myself for being a well-rounded photographer.  
Thank you for taking the time to look at my photos. Feel Free to Contact me at any time at: 
ericmburger@gmail.com
 or fill out the form below
Thank you! I will get back to you as soon as possible!